News by our media partner NISI MASA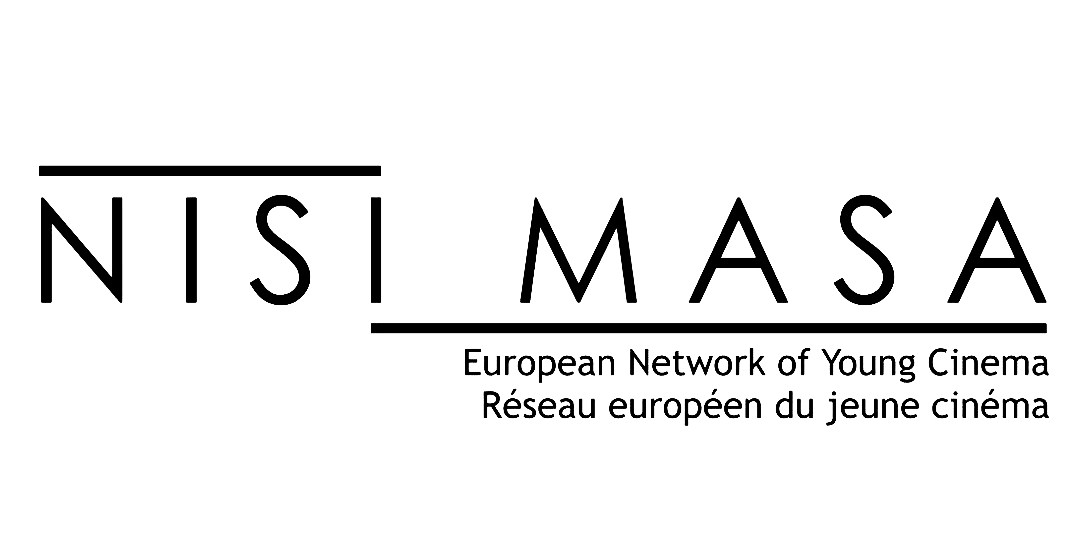 GENERATOR: youth audiovisual forum, hosted by NISI MASA and its member associations, will take place during 3 days in Strasbourg, France (January 25 – 27, 2013), bringing together 120 young people (from at least 19 different partner countries) and youth leaders with experts and decision makers. The forum will debate on how young people can have access to European culture and express themselves thanks to audiovisual tools.
In two days, participants will take part in different activities, such as plenary debates, presentations, one-to-one meetings, group workshops (film labs, script labs, film critique workshops), screenings and a project fair.
The dynamic nature of the program, its different levels of interaction and communication and the strong implication of partner organizations and participants in sharing their experiences and proposing their own ideas all aim to foster a collaborative spirit which reaches far beyond the event itself to indirectly promote tolerance and understanding between cultures.
We are looking forward to welcoming you at this 'NISI MASA Has Talents Forum'! Call for participants coming soon!
The project is supported by: